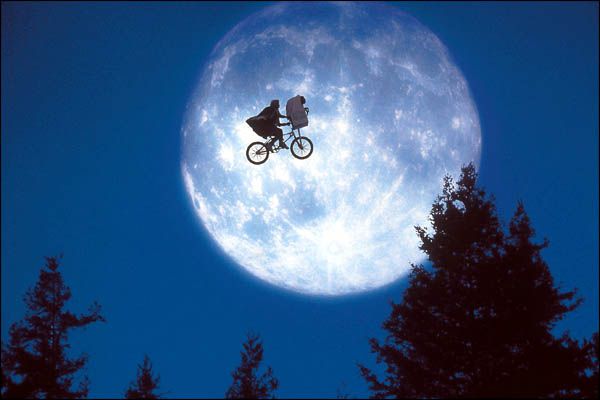 As I type, 81 "hits" here today. That's a record for this blog. Normal traffic is around 24 (not that it matters, you understand. Not that I'm counting!)
OK, so I have to come clean and admit that the vast majority of those hits arrived here through searching for pictures. I must have good taste if nothing else.
At least 10 hits are accounted for by the NHS though. That's a record for my blog too. Interestingly several of those did a search within my blog for "BLPT".

Hope they found helpful reading. Maybe even as helpful as the letter I received from that body.

Hmmmm.

All visitors are very welcome here. Especially those who stay and read and reply. But I would keep posting into a void, I think. It's become a habit.